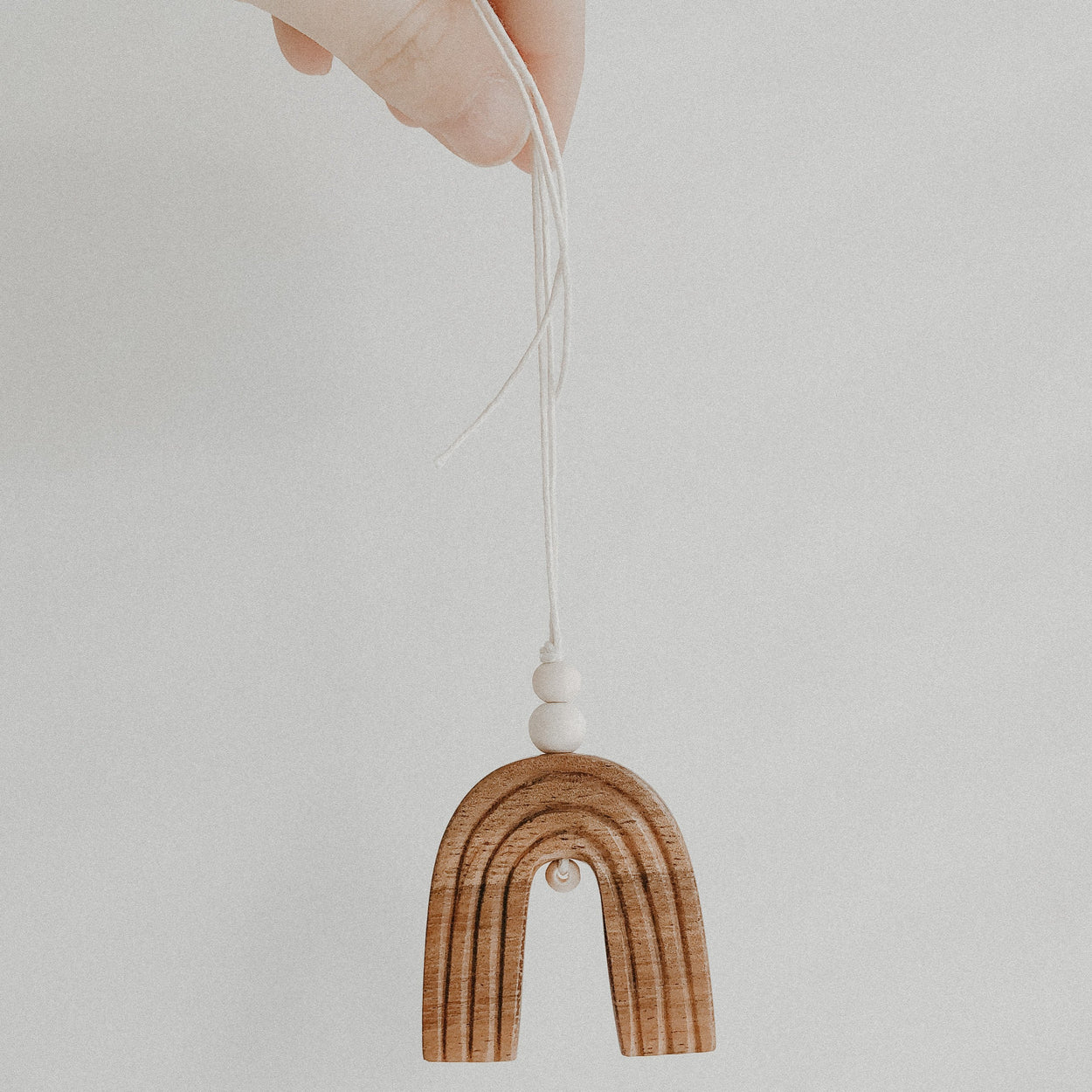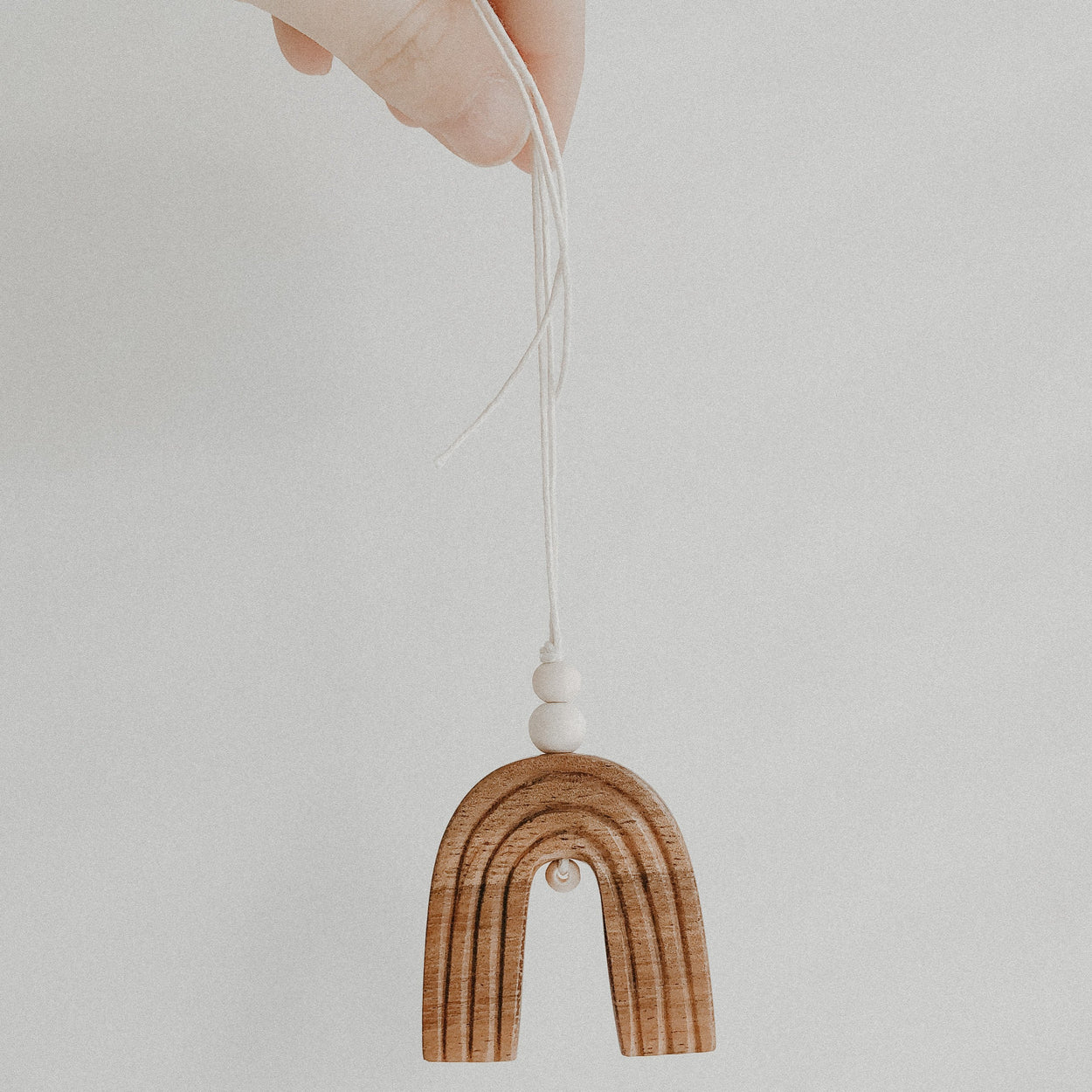 Mini Rainbow Bundle of 10
This is a 10-piece bundle of our mini wooden car diffuser in leaf shape, strung together with 3 wooden beads.
Can place essential oil drops in the cracks of the leaf or rub on the back.
Mugavu Wood and simple wood beads.
Apply oils as regularly as you wish.
Able to tie on rear view mirror in car, car seat, as an ornament, really...anywhere you choose!
Each shape will be unique and one of a kind with the hand carvings and grain in wood.
Handmade in Uganda, Africa.